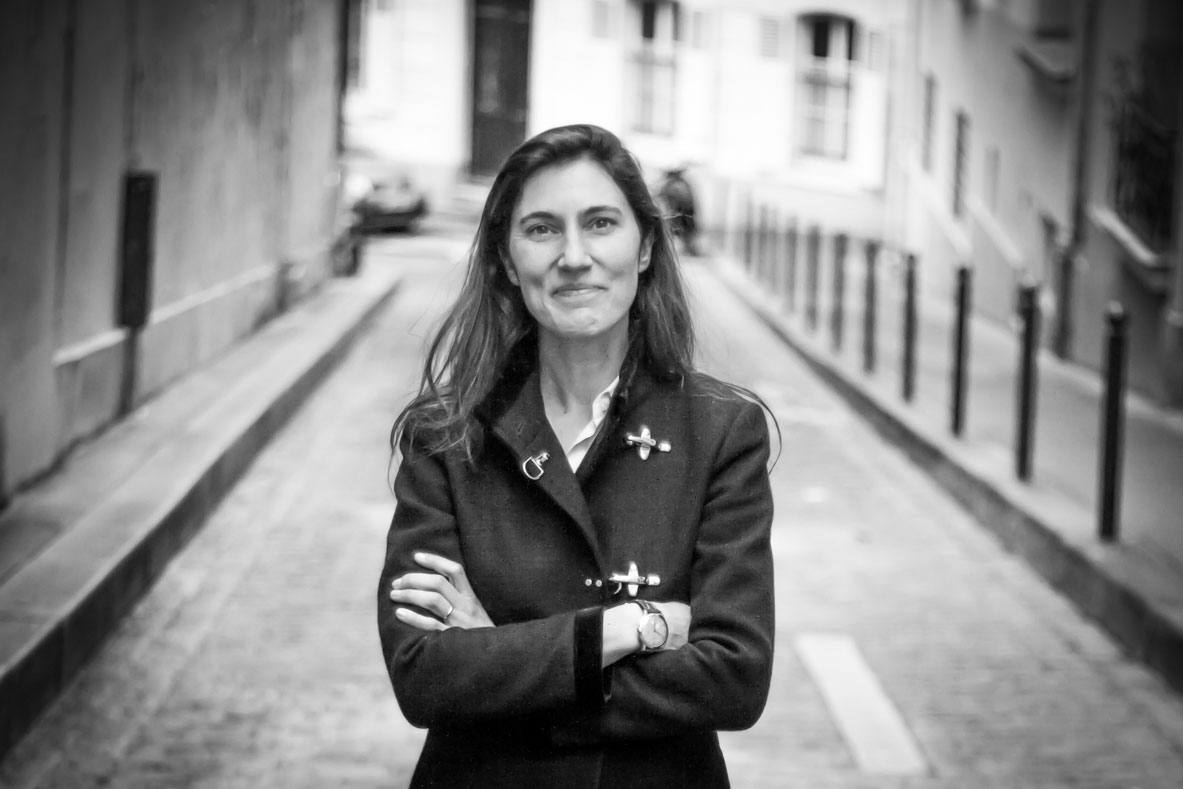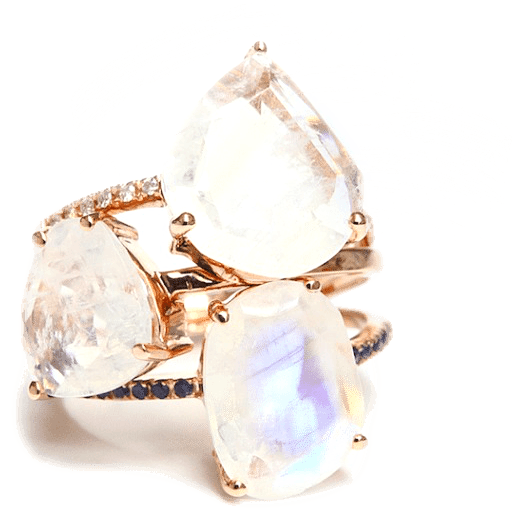 Happiness is always


an interlude

Olivia des Cressonnières is a Belgian jewelry designer. Her creations are made from white, pink or yellow gold and entirely handmade. The stones are natural and meticulously selected. As a gemologist, she likes colorful, cabochon stones, i.e. stones that are gently rounded on their surface. A great traveler, she likes to mix her inspiration with a fondness for the country that holds a special place in her heart – Italy.

"She fashions her job in the same way as she shapes her life"

Favoring a simple and sweet elegance without unnecessary effect, combining simplicity of shapes and elegant materials. In each of her creations she expresses a certain way of being; this is no ostentatious, luxurious approach, but rather a conviction that happiness is a succession of interludes, like discreet bursts of light illuminating the skin.